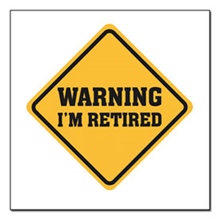 The Providence Retired Club (PRC) meets at 10:30 a.m.,
in the Social Hall on the second Monday of every month.
Bring a brown-bag lunch and join us for any (or all) of our meetings.
Bring a friend too!
Try us – you might like us and we'd love to have you!